The Peak Morning Show with Kit Mann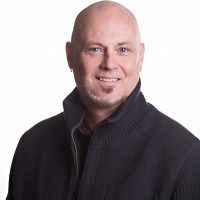 Listen to The Peak Morning Show with Kit Mann weekday mornings from 6 to 9 a.m.
A fresh new approach to your morning radio, The Peak Morning Show is like no other in Central Oregon. It is a local and an ever-evolving, personal, multi-platform show. The Peak Morning Show features lifestyle-driven stories, talk, local VIP's, the latest things happening in Central Oregon, listeners relation situations, news, traffic, and much more!
Kit Mann has been doing morning radio shows all around America since the 1990s – and has called Central Oregon "home" since 2001 (though he first moved here in 1990, before moving away for a few years).
Lisa Carton has news, road conditions, school closures etc. to help keep you informed and off to work and school on time.
Kit Mann's Blog
Have you guys seen this? I almost hit a huge owl on the way to work today -so when I saw this, I knew I had to share! BALD EAGLE RESCUE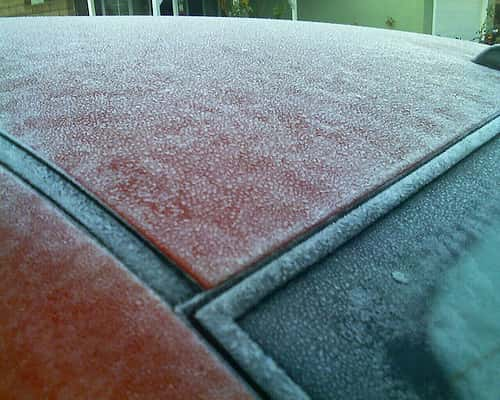 Well–Here we go! Woke up this morning and had to scrape my window – -Driving in from Sunriver this morning, it was super foggy and even a tiny bit slick – so its just a good reminder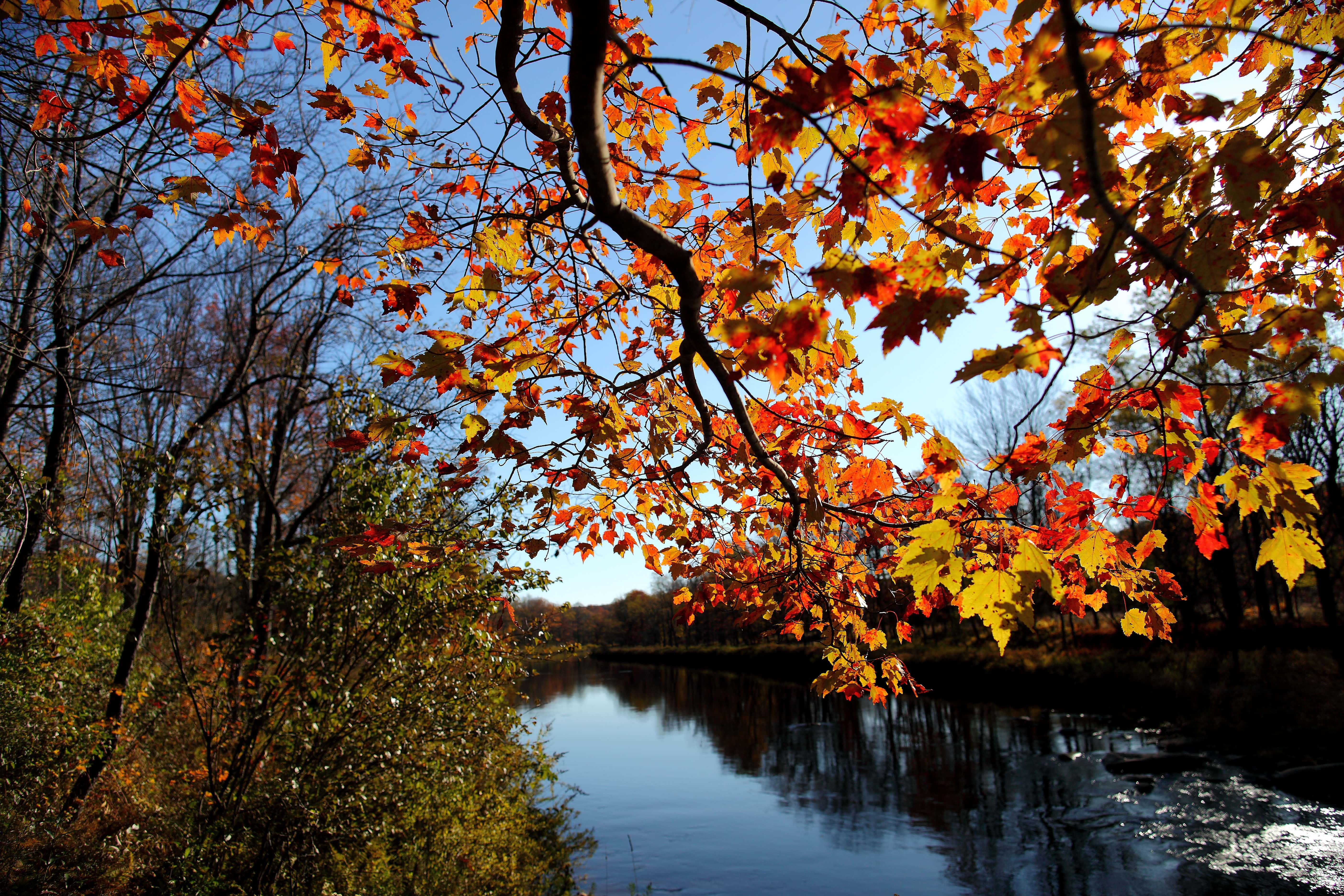 Man oh man!..If you were listening this morning, you know that we are going to have some ACTUAL fall weather this weekend for the first weekend in October – MIGHT even get a few flurries! October in