The Peak Morning Show with Kit Mann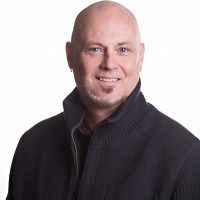 Keep your mornings local with The Peak Morning Show with Kit Mann.
Kit originally joined Horizon Broadcasting Group in the summer of 2010, left for a few years to work at radio stations in Montana, Nebraska and Oklahoma and returned in 2016. Originally from Kansas City, Kit began his radio career at the age of 14 in Oklahoma and spent the better part of 30 years programming radio stations and doing morning shows in places like Spokane, Albuquerque, Memphis and Dallas and Bend. Kit is also an indie recording artist and singer-songwriter and can often be see playing various places all around Central Oregon – Kit is an avid hiker and disc golfer and craft beer aficionado and lives in Bend with his teenage son and Dudley, the dog.
Kit Mann's Blog
Have you guys seen this? I almost hit a huge owl on the way to work today -so when I saw this, I knew I had to share! BALD EAGLE RESCUE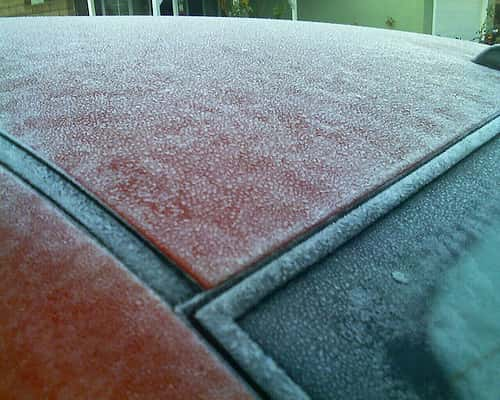 Well–Here we go! Woke up this morning and had to scrape my window – -Driving in from Sunriver this morning, it was super foggy and even a tiny bit slick – so its just a good reminder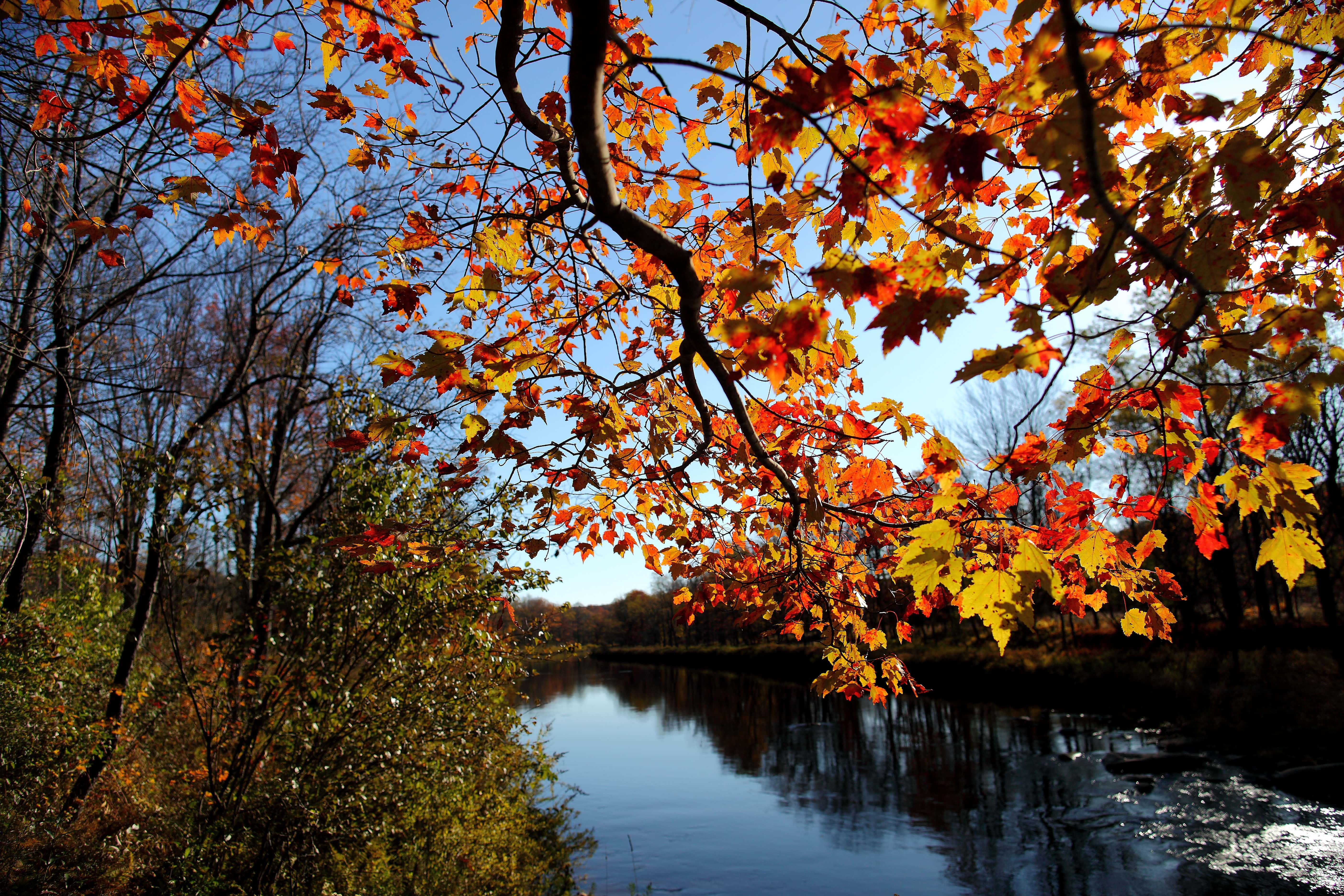 Man oh man!..If you were listening this morning, you know that we are going to have some ACTUAL fall weather this weekend for the first weekend in October – MIGHT even get a few flurries! October in