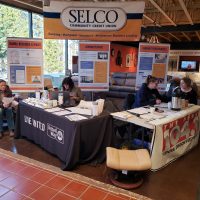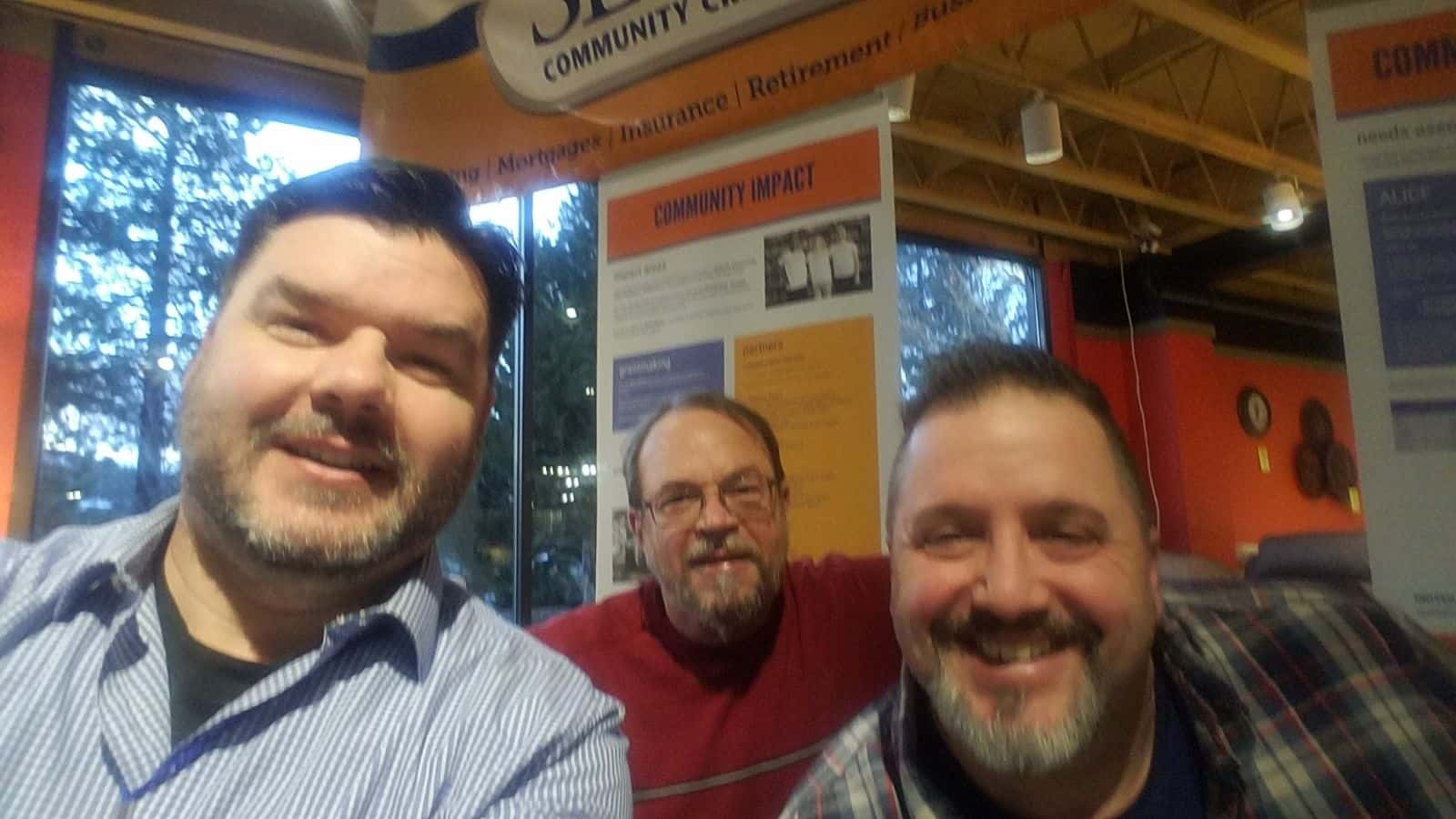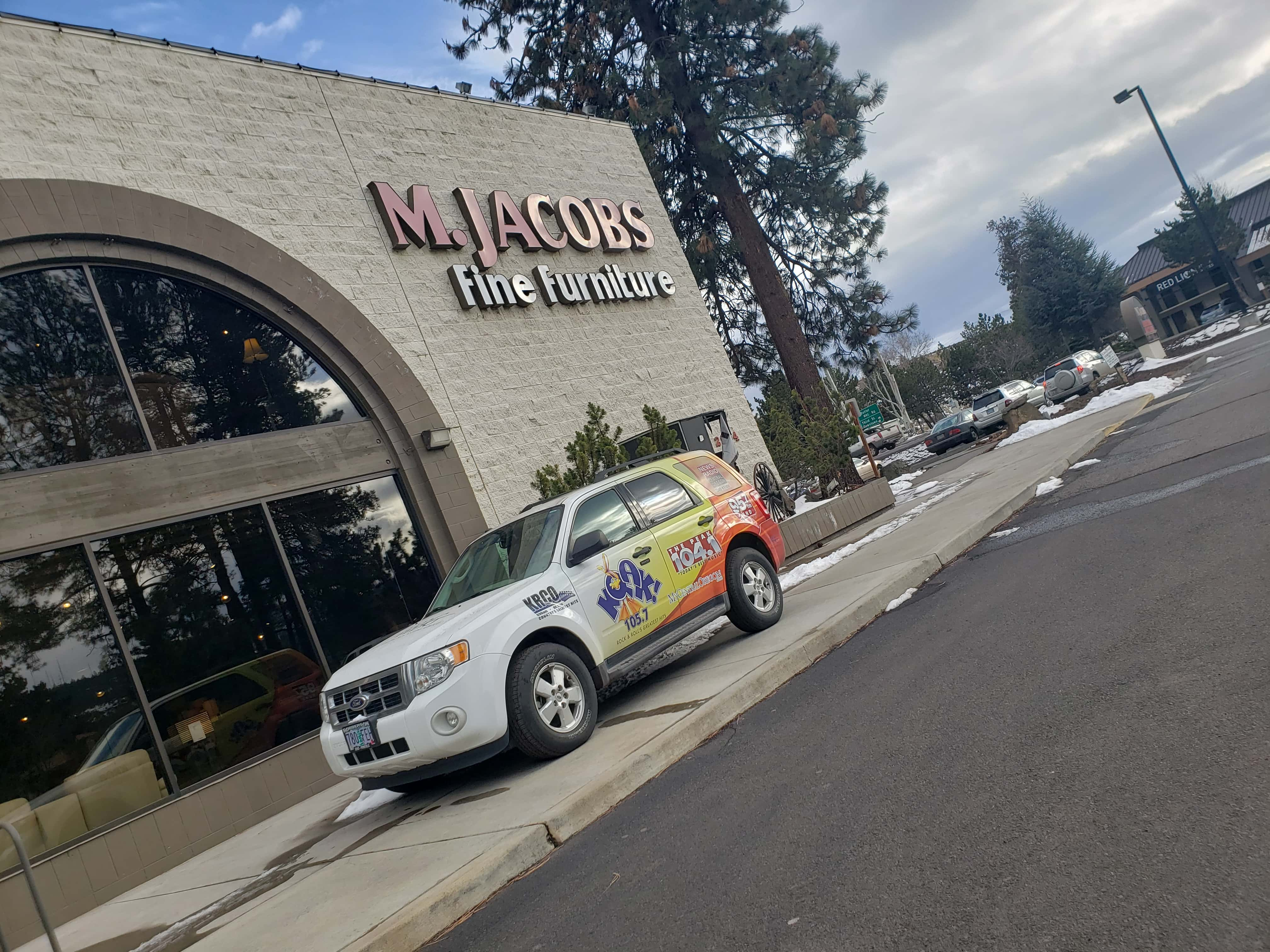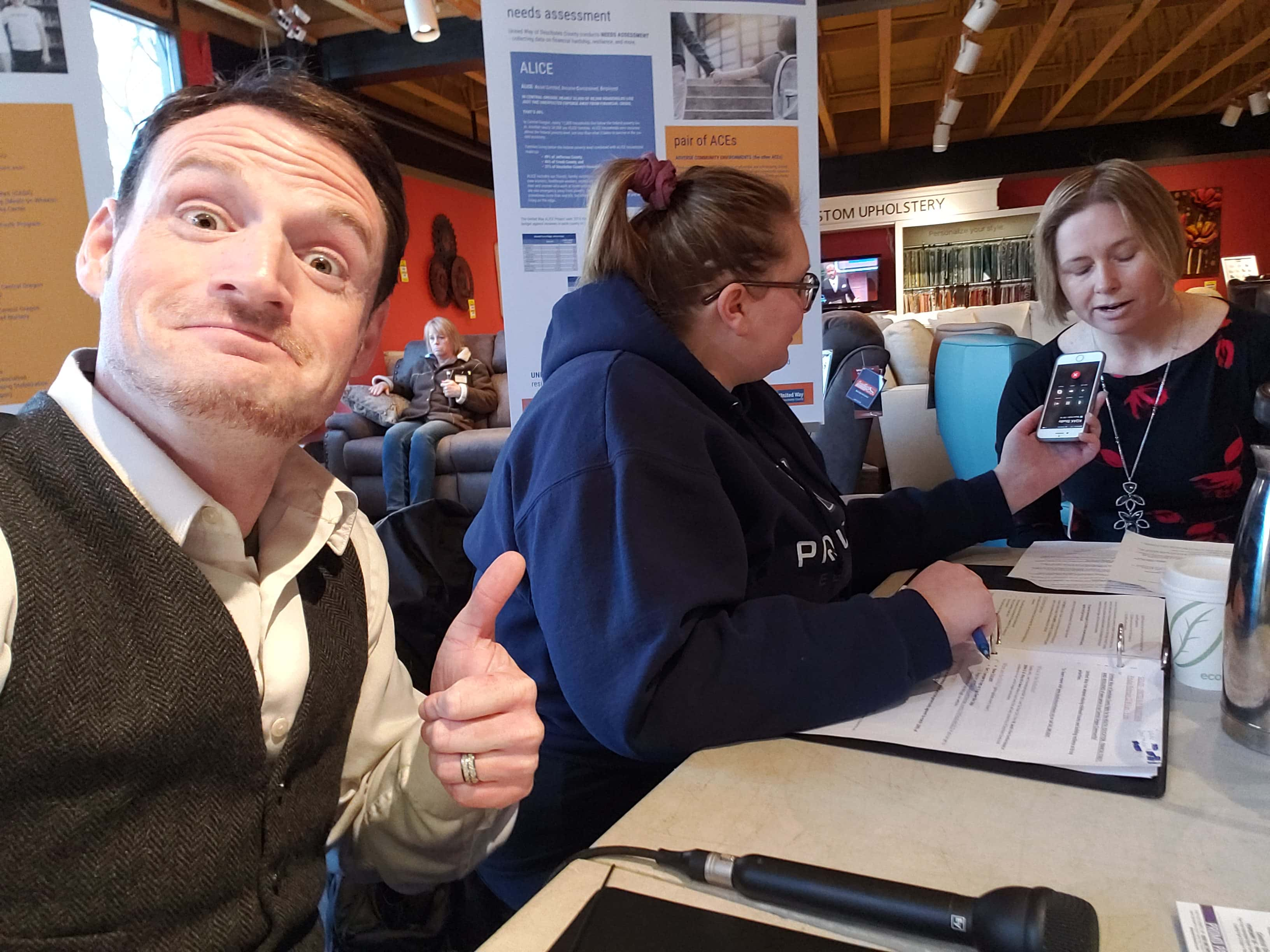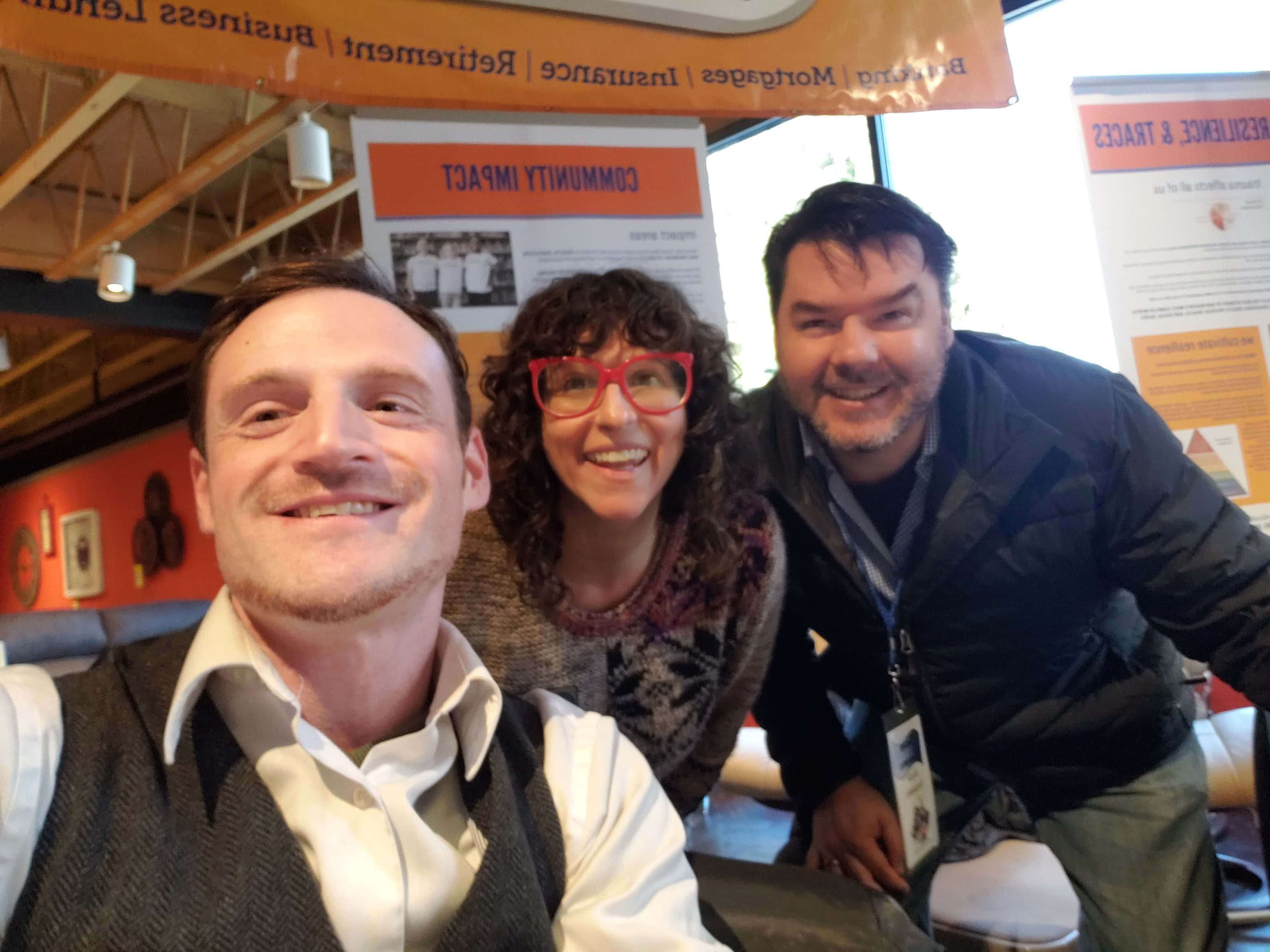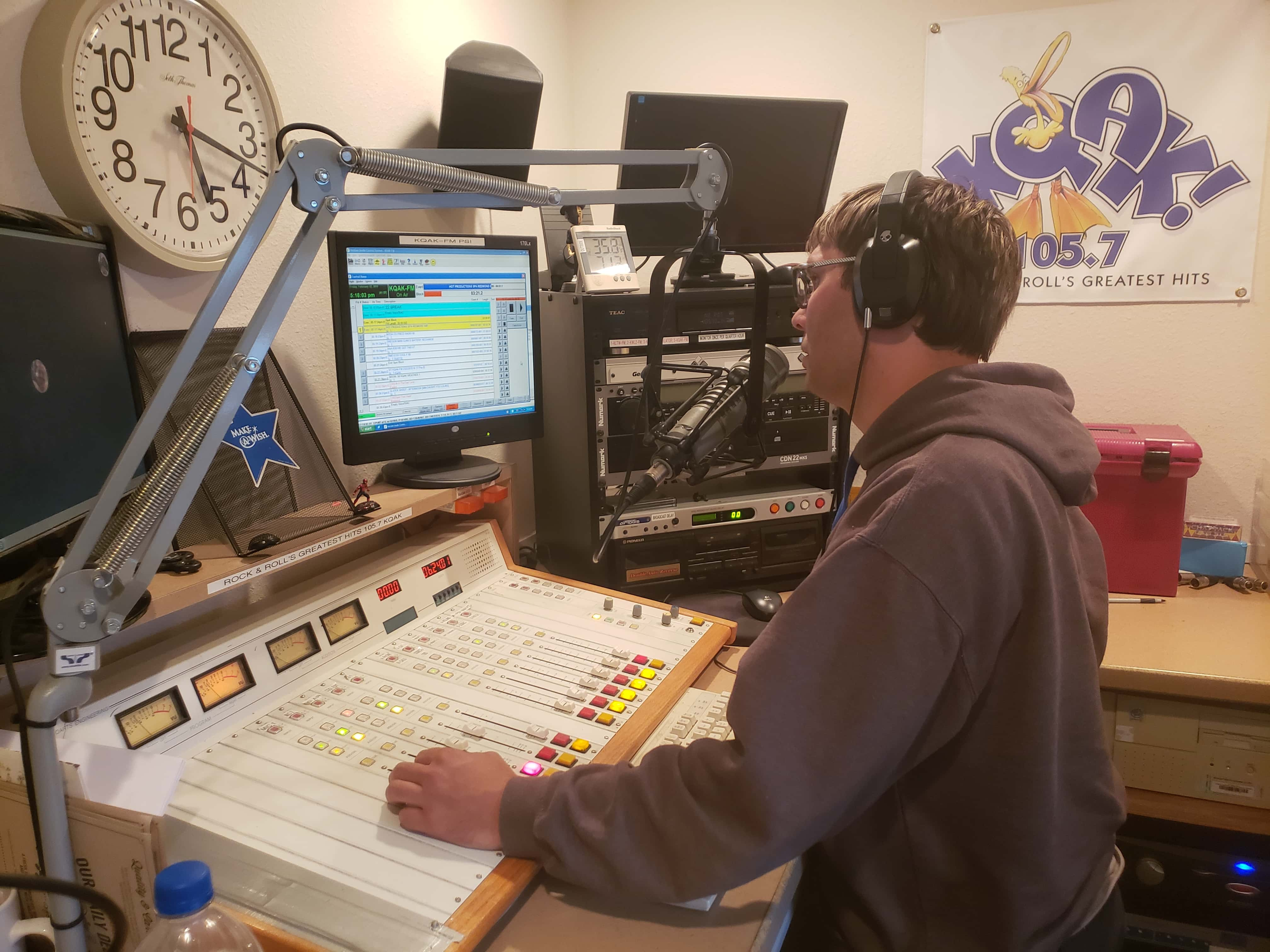 The 2019 United Way of Central Oregon Radiothon, sponsored by Selco Community Credit Union officially kicked off at 6a.m. Friday morning (Feb. 22), at M. Jacobs Fine Furniture, in Bend.
As of 5p.m. Friday, over $9,000 dollars was raised.
105.7 KQAK and 104.1 The Peak provided LIVE broadcasts until 6p.m. Friday evening.
We would like to say thank you to all of our listeners who stopped by to say hi to Dave Clemens, Austin Reed, Michael Moon and Kendall, plus officials from United Way, whom were also on-hand all day.
Central Oregonians made donations all morning, afternoon and evening by calling 541-389-6507, texting "UWDC" to 91999 from their cell phones, or online at www.deschutesunitedway.org.
Folks who came by were entered into a raffle to win a prize. We'd also like to thank all of the sponsors.
Final numbers will be released Monday morning, on the Dave Clemens Experience, from 5-10a.m., only on 105.7 KQAK!
For more information, click on this link via the United Way.