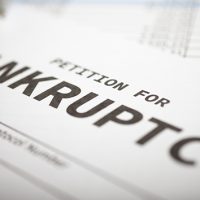 Is Shopko about to go bankrupt?
A pharmaceutical drug supplier says Shopko will file for bankruptcy next week.
No confirmation yet from the company.
Shopko already announced it was closing dozens of stores.
It shut down the pharmacy in the Bend location late last year, but the store itself was expected to remain open.